Testimonials
Carlo Farrugia (Malta Online Dictionary Ltd) has provided interpretation services for the European Commission Representation in Malta since 2006 and the office is very satisfied with the quality of the interpretation services provided.
The United Nations Office on Drugs and Crime (UNODC) has been working regularly with Mr Carlo Farrugia, Director, Malta Online Dictionary Limited, since June 2014. Mr Farrugia's company has provided interpretation services in different language combinations for several legal workshops and conferences organised by the UNODC in Malta. The UNODC has been very satisfied with the quality of the interpretation services provided.
I have just visited your website and I'm impressed. Well done! I must thank you also for the excellent service you have provided to this Office during State functions. It did absolutely help in providing a professional service to our guests. Thanks and Regards.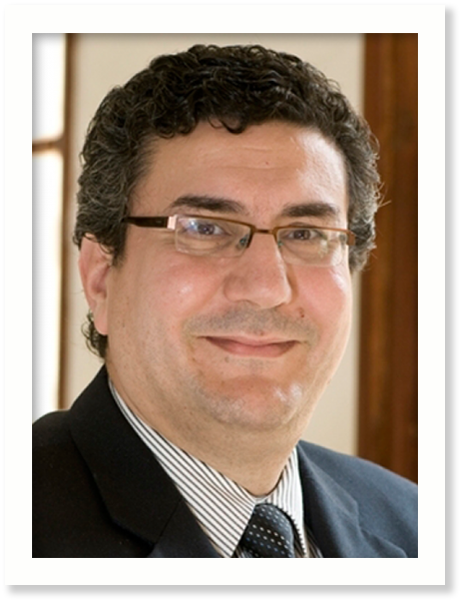 Carlo Farrugia – Malta Online Dictionary Limited – MA Translation & Interpreting,  Post Grad. Dip. Translation & Interpreting (University of Malta), Dip.Gen.Mgmt.(Maastricht), IAPTI, CPITA
Translator, Interpreter and Conference Organiser. 
Registered with the Ministry of Foreign Affairs to certify translations. 
President of the  Court & Police Interpreters and Translators Association (CPITA). 
Member of the International Association of Professional Translators and Interpreters (IAPTI). 
Visting lecturer for the post graduate diploma in Interpreting  and translation. 
Published the Dictionary for Financial Services.

Let me look after your
translation and interpreting
problems with our one stop
shop for translations and
interpreting.
I have been in the financial services business for over 35 years and entrusted with a number of important translation and interpreting jobs. I am also author of the respected Malta Online Dictionary for Financial Services first published in 2006 and containing over 7,977 terms. Let me take care of your translation and interpreting needs.